Strict Father Morality is a term coined by cognitive linguist George Lakoff to describe a type of moral worldview that centers on the values of authority, discipline, and individual responsibility. This worldview is often associated with conservative political and social positions, and is often contrasted with a more nurturing and empathetic worldview that Lakoff refers to as the "Nurturant Parent" model — more closely aligned to a liberal and progressive worldview.
At the core of the Strict Father Morality worldview is the belief that the world is a fundamentally dangerous and competitive place, and that individuals must be prepared to compete and succeed in order to survive and thrive. In this worldview, the father is seen as the ultimate authority figure, responsible for providing for and protecting his family, and for instilling the discipline and self-control necessary for success in life.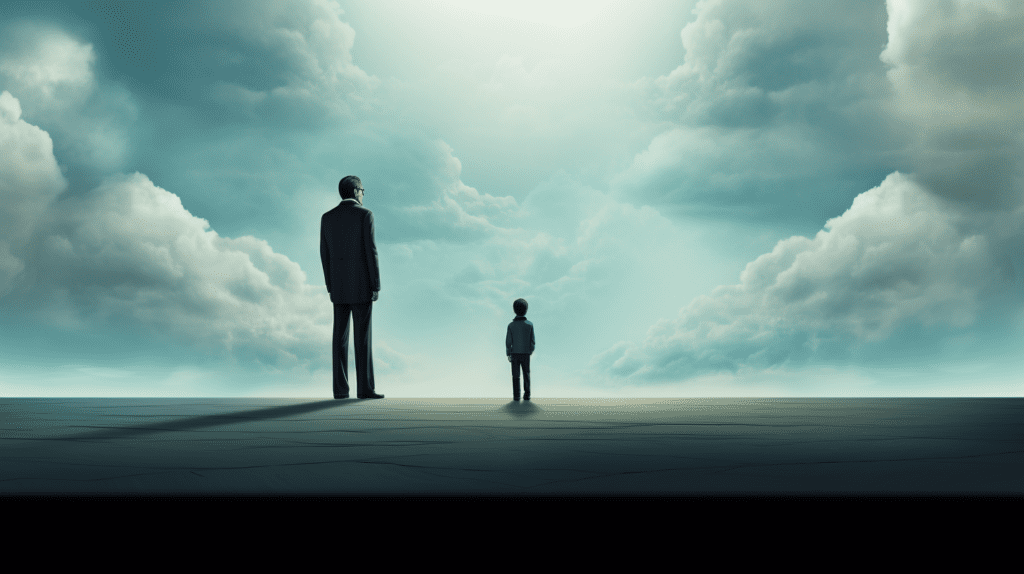 This patriarchal worldview is rooted in a traditional understanding of gender roles, where men are seen as the primary breadwinners and protectors, while women are seen as nurturing caregivers. This gendered division of labor is seen as necessary for the survival and flourishing of the family unit, and deviations from traditional gender roles are often viewed with suspicion or even hostility.
Christianity and Strict Father Morality
Central to the Strict Father Morality worldview is the idea that success is the result of hard work, self-discipline, and personal responsibility. Those who succeed in life are seen as having earned their success through their own efforts, while those who struggle or fail are seen as having brought it upon themselves through a lack of discipline or effort. This ideology is a derivative of the Protestant work ethic identified by sociologist Max Weber as one of the core animating worldviews behind fervent belief in capitalism.
Emerging out of Calvinism, the Protestant work ethic extends the idea that constant economic activity can show evidence of one's eternal salvation. The emphasis on self-blame for one's low economic condition is often used to justify policies that limit government intervention in areas such as healthcare, education, and social welfare.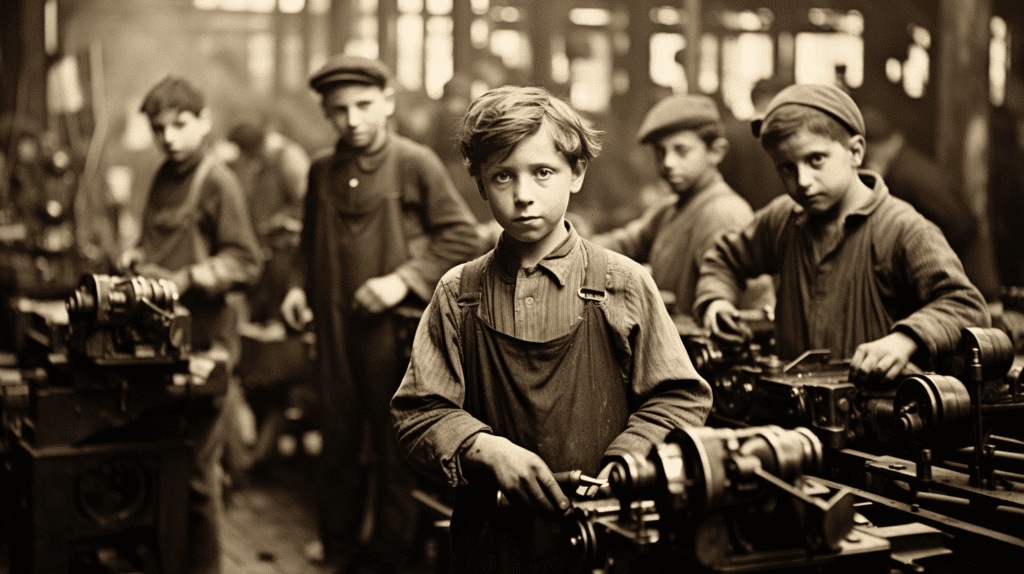 Black and white thinking and Strict Father Morality
Another important aspect of Strict Father Morality is the belief in moral absolutes and the importance of maintaining a strong moral code. This includes a belief in the importance of law and order, and the need to punish those who break the law. In this worldview, moral relativism is seen as a dangerous threat to the stability and order of society, and the preservation of traditional values is seen as essential to maintaining social cohesion and stability.
Critics of Strict Father Morality argue that it is overly simplistic and ignores the complexity of human experience. They argue that the overemphasis on blaming individuals for their circumstances is a form of victim blaming, and can encourage a lack of empathy for those who face systemic barriers to success. They note the similarity of the entire ideology to a type of black and white thinking, and also argue that the traditional gender roles and emphasis on hierarchy and authority can lead to authoritarianism and intolerance.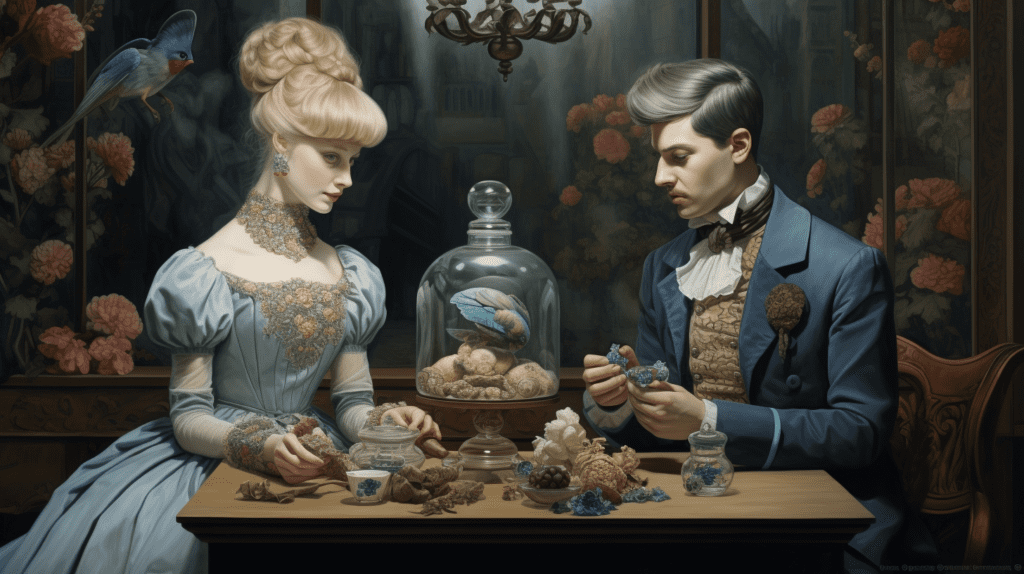 Strict Father Morality is also seen as being aligned with sexism, racism, and bigotry in general. It's associated with ideas long ago debunked, dispelled, or defeated as poor ways of viewing and interacting with the world — due to basic inaccuracy.
In summary, Strict Father Morality is a moral worldview that emphasizes the values of authority, hierarchy, discipline, and limited government involvement, and is rooted in a traditional understanding of gender roles and moral absolutes. While this worldview can provide a sense of security and stability, it has been criticized for its oversimplification of human experience and its potential to usher in authoritarianism and glorify intolerance.
Related:
Black and white thinking is the tendency to see things in extremes, and to view the world through a very polarized lens.
Christian nationalism is the belief in, and attempt to bring about, Christianity as the state religion in America — including the imposition of Biblical Law.