Narcissistic Personality Disorder (NPD) is a complex psychological condition characterized by a long-term pattern of exaggerated self-importance and grandiosity, an intense need for excessive attention and admiration, and a lack of empathy for others. Narcissists can be classified into different categories, with covert narcissism being one of the more insidious types.
Covert narcissists
Covert narcissists, also known as vulnerable or closet narcissists, exhibit a more subtle and hidden form of narcissism. Unlike their overt counterparts, they tend to present themselves as modest, self-effacing, or even victimized. However, beneath this humble exterior lies an underlying sense of entitlement, grandiosity, and a constant need for attention and validation.
Key Traits of Covert Narcissists:
Insecurity: They often feel inadequate and may suffer from anxiety or depression.
Passive-Aggressive Behavior: Rather than being openly demanding, they may use subtler tactics to manipulate others.
Victim Mentality: They may cast themselves as the victim to gain sympathy and control others.
Sensitivity to Criticism: Even mild criticism can provoke intense reactions, as their self-esteem is fragile.
Chronic Feelings of Envy: They may resent others' success or happiness and believe they are entitled to the same.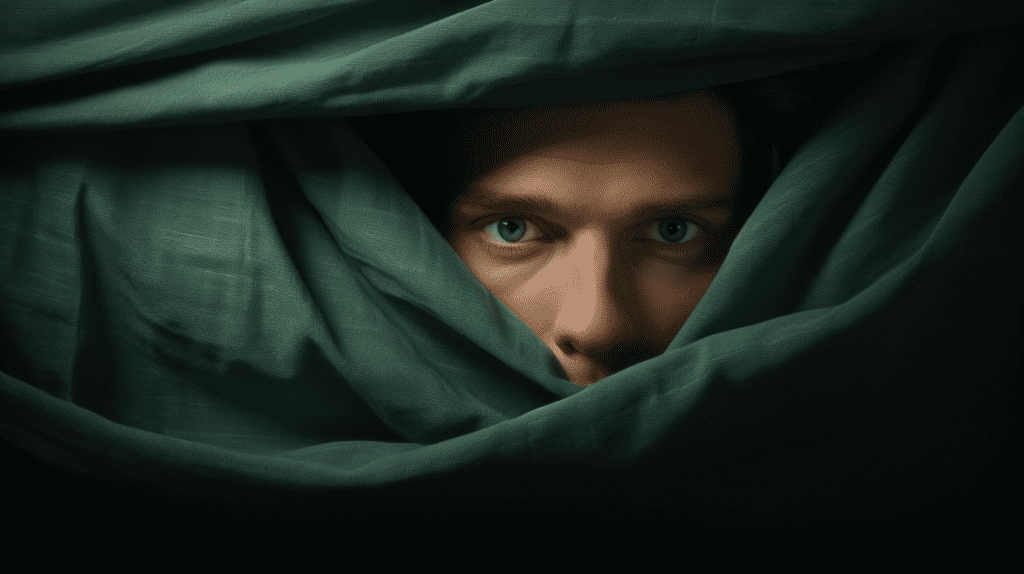 Comparing covert narcissists to other types
1. Overt Narcissists:
Overt narcissists are the opposite of covert narcissists. They are open and unabashed about their self-centered behavior, displaying arrogance and a sense of superiority or supremacy. Unlike covert narcissists, who may mask their true intentions, overt narcissists tend to be more transparent.
Differences:
Overt narcissists are openly grandiose, while covert narcissists hide their grandiosity.
Overt narcissists seek attention directly, while covert narcissists manipulate subtly.
2. Malignant narcissists:
Malignant narcissists are more aggressive and may exhibit antisocial behavior. They often lack remorse and may engage in deceitful and exploitative practices.
Differences:
Malignant narcissists are more openly antagonistic, while covert narcissists use passive-aggressive tactics.
Malignant narcissists may harm others intentionally, while covert narcissists often manipulate indirectly.
Covert narcissism resources
This curated list of five key resources for understanding covert narcissism provide valuable insights into identifying and dealing with covert narcissists:
Covert narcissism summary
Covert narcissists represent a unique and challenging form of narcissistic personality. They are adept at hiding their true intentions and can be difficult to identify, especially when compared to other, more overt forms of narcissism. Their passive-aggressive behavior and tendency to cast themselves as victims make them particularly insidious. Understanding the differences between covert and other types of narcissists can provide valuable insights into their behavior and help in recognizing and managing interactions with them.