The Financial Crimes Enforcement Network (FinCEN) is a bureau of the U.S. Department of the Treasury. It was established in 1990 to provide a government-wide, multi-source intelligence and analytical network to support the detection, investigation, and prosecution of domestic and international money laundering and other financial crimes.
FinCEN is a key player in the fight against money laundering and other financial crimes. It serves as the Financial Intelligence Unit (FIU) for the United States and is part of an international network of FIUs known as the Egmont Group, and maintains FBAR filings from US persons holding in excess of $10,000 in foreign banks.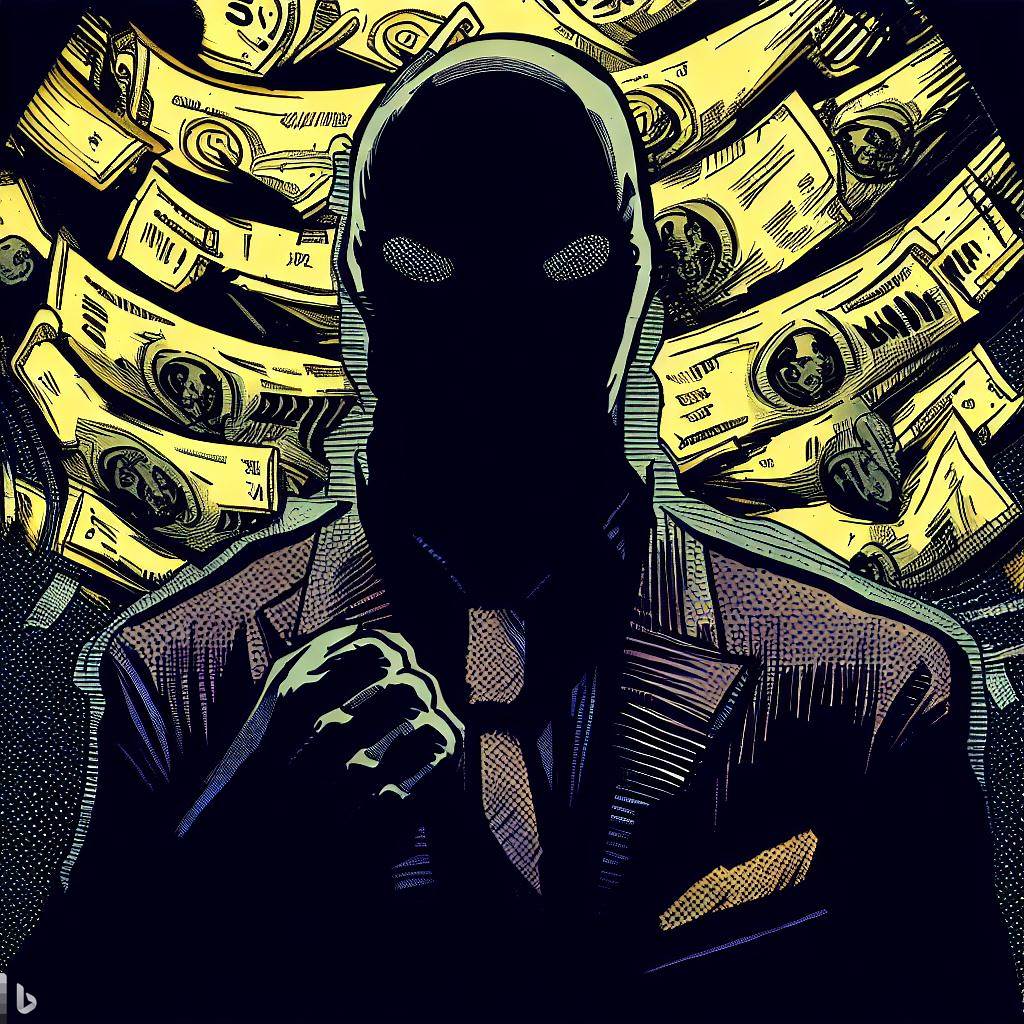 FinCEN's main roles
Collecting and analyzing information about financial transactions in order to combat domestic and international money laundering, terrorist financing, and other financial crimes.
Coordinating with domestic and international policy and enforcement agencies.
Administering the Bank Secrecy Act (BSA), which requires financial institutions to assist U.S. government agencies in detecting and preventing money laundering.
Issuing advisories and guidance to alert financial institutions about methods, trends, and typologies of money laundering and other financial crimes.
Enforcing compliance with the BSA and its implementing regulations.
Financial institutions are required to report suspicious transactions to FinCEN via Suspicious Activity Reports (SARs), and also report transactions over $10,000 via Currency Transaction Reports (CTRs).
While FinCEN is based in the U.S., it is an important player in global efforts to fight financial crime, working closely with other FIUs around the world to share information and collaborate on investigations.