Conspiracy theories are not new. Covid-related conspiracies may be new, but conspiracy theories about pandemics and contagious diseases have been around for centuries. Anti-vaccination hysteria goes back decades. The specific group of theories known as QAnon may be new (or maybe not really?!), but conspiracy theories themselves are a tale(s) as old as time — or at least time as we know it, from the start of recorded history.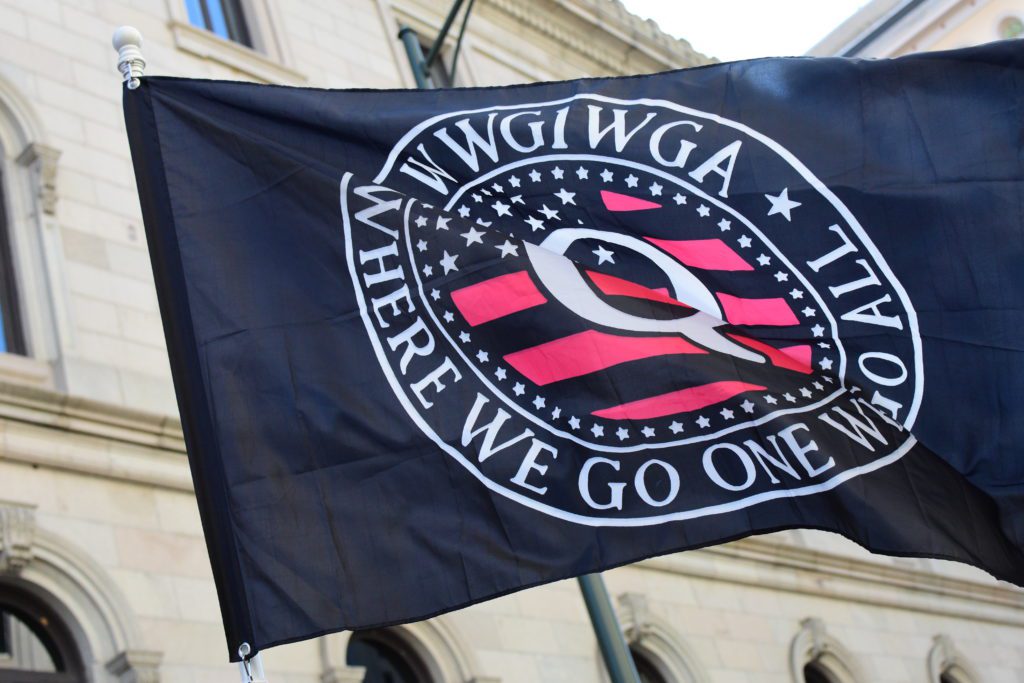 A large body of psychological research has shown that there are some deep cognitive reasons that conspiracy theories tend to resonate with us, and especially in particular types of people, or people in certain types of circumstances.
We are fundamentally wired to be storytellers. It's intuitive why this ability might be hard-coded into our brains, as it so clearly relates to survival, self-preservation, and our ability to navigate and succeed in a complex world. We need to be able to understand cause and effect in an environment of many rapidly shifting variables, and storytelling is a framework for weaving coherent narratives that reduce our anxiety about the great uncertainties in the environment around us.
Conspiracy theories tap into psychological needs
Conspiratorial thinking is far more common than we think, and can ebb and flow in populations based on prevailing conditions. Our ability to see patterns in randomness and dissemble stories on the spot, along with numerous other cognitive and psychological biases, make us vulnerable to belief in conspiracy theories.
Continue reading

"Why do people believe conspiracy theories?"