Why do we do the things we do?
Psychology is the scientific study of the mind and behavior, encompassing a wide array of topics such as mental processes, emotions, cognition, development, personality, and social interactions. It seeks to understand how individuals think, feel, and act, both individually and in groups.
It fascinates me endlessly and — because you're here! — I am guessing it fascinates you too.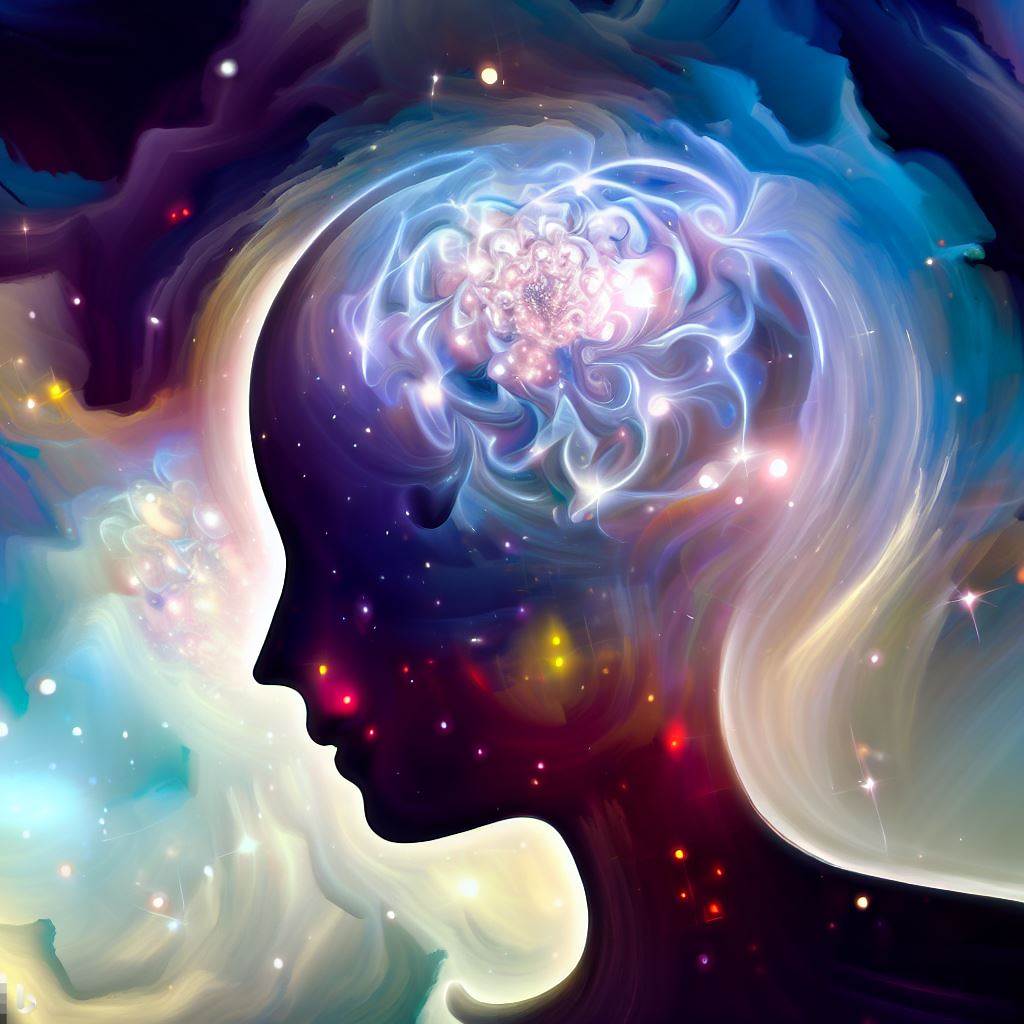 Learn More:
These systematic errors in our thinking and logic affect our everyday choices, behaviors, and evaluations of others.
Cognitive distortions are bad mental habits and unhelpful ways of thinking that can limit one's ability to function in the world.
Recognizing and avoiding logical fallacies is essential for critical thinking and effective communication.