The Stanford Prison Experiment is a seminal study in the field of social psychology, offering profound insights into the dynamics of power, authority, and human behavior. Conducted in 1971 by psychologist Philip Zimbardo, the experiment aimed to investigate the psychological effects of perceived power and authority within a simulated prison environment. Zimbardo's Stanford Prison Experiment set the stage for deeper explorations of the ways in which individualist doctrines of western nations tend to overweight the role of the individual (dispensational attribution) while underweighting the role in the situation and social milieu of the setting.
The Experiment Setup
Zimbardo and his team transformed the basement of Stanford University's psychology building into a mock prison. Participants, who were college students, were randomly assigned roles as either "guards" or "prisoners." The guards were given uniforms, sunglasses to prevent eye contact, and batons, while the prisoners were stripped of personal identity, referred to by numbers, and subjected to various forms of psychological manipulation and humiliation designed to dehumanize them in the eyes of their faux captors.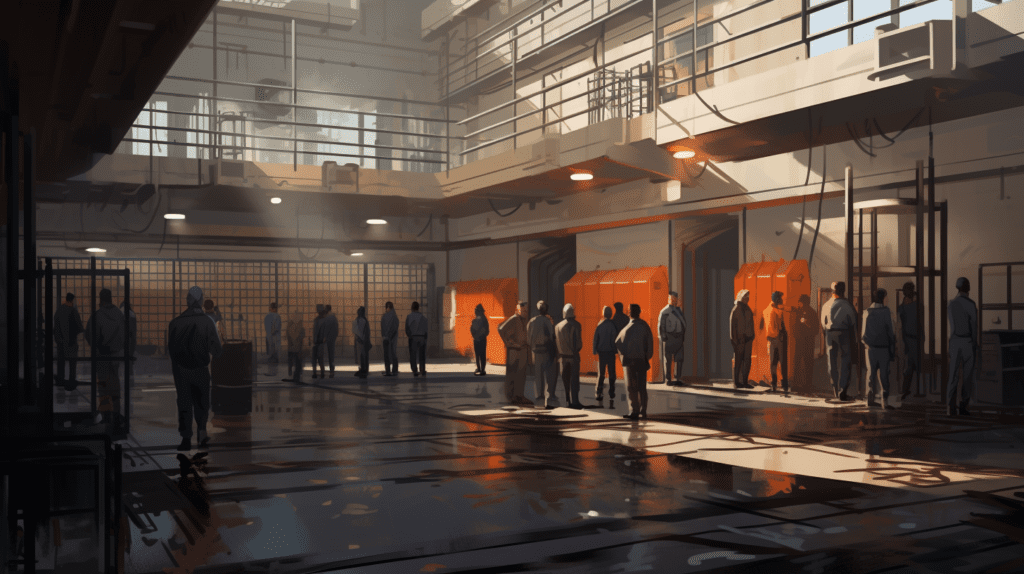 The Unfolding
The Zimbardo's Stanford Prison Experiment was initially planned to last two weeks but had to be terminated after just six days due to the extreme and disturbing behavior exhibited by the participants. The guards became increasingly sadistic, employing psychological torture techniques, and the prisoners showed signs of extreme stress, depression, and helplessness. The environment became so toxic that some prisoners had to be released early due to emotional breakdowns.
Ethical Concerns
The study has been widely criticized for its ethical shortcomings. Zimbardo himself acted as the "prison superintendent," and his failure to intervene has been seen as a significant ethical lapse (he shares this sentiment, and has been vocal about examining his own role in the profoundly disturbing results of his experiment). The lack of informed consent and the emotional and psychological harm caused to the participants have also been points of contention in the academic community.
Before this study, though, I think it was counterintuitive to assume that otherwise decent, law-abiding good people could be turned into snarling sadists so quickly, in the right circumstances. And the reality of that truth disturbs us and the field of social psychology to this day.
Social Psychological Learnings
Despite its ethical issues, the Zimbardo's Stanford Prison Experiment offers invaluable insights into human behavior and social psychology:
Deindividuation: The guards' uniforms and sunglasses served to deindividuate them, making it easier for them to engage in cruel behavior without feeling personally responsible.
Social Roles and Conformity: Both guards and prisoners conformed to their assigned roles to a disturbing extent, highlighting the power of social roles in shaping behavior.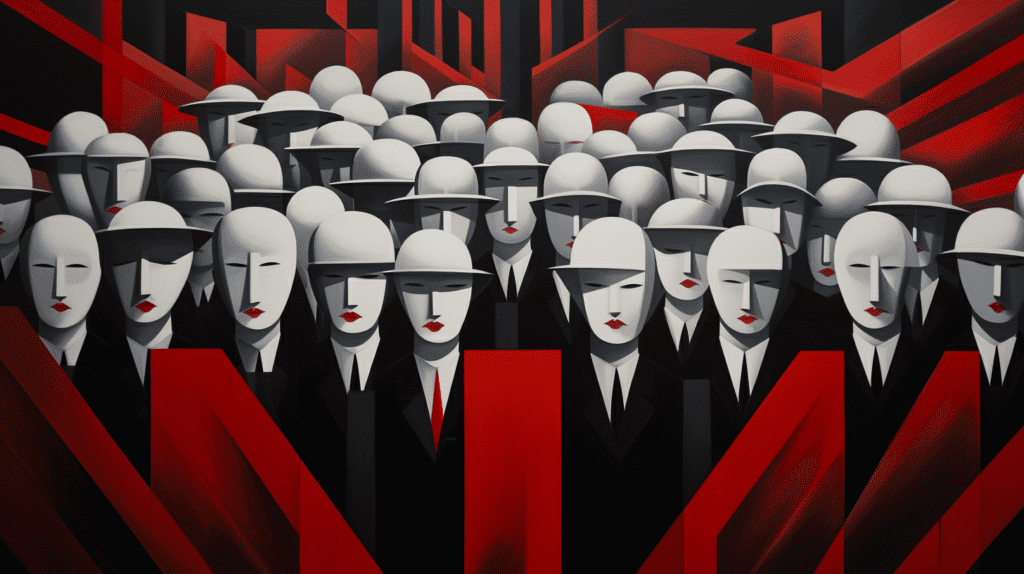 Authority and Obedience: The experiment showed how ordinary people could commit atrocious acts when they perceive themselves to be following authoritative commands.
Situational vs. Dispositional Factors: The study emphasized the influence of situational factors over dispositional ones in determining behavior. It argued that the environment could significantly impact how individuals act, as opposed to inherent personality traits.
Ethical Considerations in Research: The study serves as a cautionary tale for ethical considerations in psychological experiments, leading to stricter guidelines and review boards for research involving human subjects.
Implications and Legacy
The Zimbardo Stanford Prison Experiment has had a lasting impact on psychology, ethics, and our understanding of human behavior. It has been cited in various contexts, from understanding the abuses at Abu Ghraib prison to corporate misconduct a la Enron, et al. While the study's ethical lapses have led to ongoing debates, its findings remain a crucial part of social psychology curricula and continue to inform our understanding of the human psyche.
Zimbardo's Stanford Prison Experiment serves as both a revealing exploration of the dark corners of human behavior and a cautionary tale for ethical conduct in scientific research. It provides a complex, multifaceted look into the social psychological mechanisms that can lead ordinary people to commit extraordinary acts of cruelty or submission.